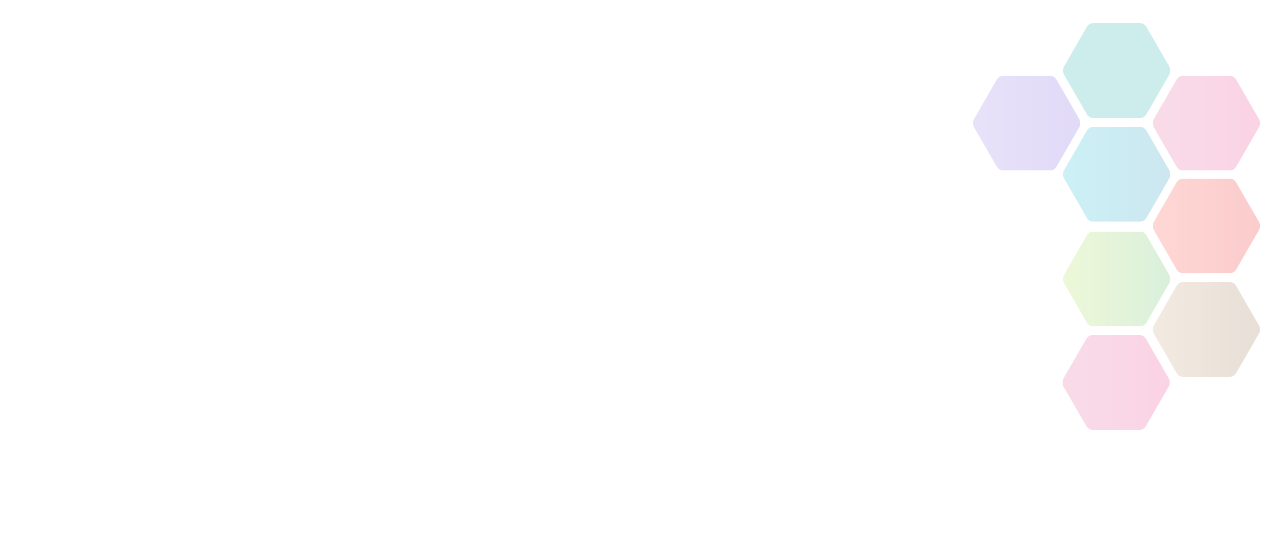 Touch Rugby
Touch rugby is a fun, minimal contact sport for all ages and abilities focusing on fitness and skill. Tackles are replaced by touches. Touch rugby differs from rugby through the method of tackling which involves touching the opponents using their hands on any part of the body, clothing, or the ball.
See Also:
An Overview of Touch Rugby
Touch rugby refers to games derived from rugby in which players do not tackle each other in the traditional, highly physical way, but instead touch their opponents using their hands on any part of the body, clothing, or the ball. Touch Rugby is a fast, skilful and action packed team sport, played in a fun and social atmosphere, without any of the tackling you see in traditional games of Rugby League or Union.
The simple aim of Touch is to score a touch down by grounding the ball over the opposition's try line. To stop the other team from scoring you must touch the player with the ball. A legal touch is on any part of the body, clothing or ball and constitutes a tackle. After six touches the ball is handed over from the attacking team to the defending team.
Benefits
Playing Touch Rugby provides you with a healthy workout in a fun environment. You could burn up to 610 calories per hour playing Touch Rugby .
Costs
Cost depends on the club and session attended.
Equipment
Touch Rugby Ball
Water bottle
Appropriate Clothing (shorts and a t shirt if it's good weather or tracksuit pants and jacket)
Footwear (trainers for indoors, but moulded boots for outside)
Find Touch Rugby Activities Near You
Use the search below to find local activities near you.
National Governing Bodies
Contact Name

Sammie Phillips

Contact Email

sammie.phillips@englandtouch.org.uk
Contact Name

General Enquiries

Contact Email

enquiries@therfu.com

Contact Telephone

0871 222 2120
Contact Name

General Enquiries

Contact Email

enquiries@rfl.uk.com

Contact Telephone

0844 477 7113