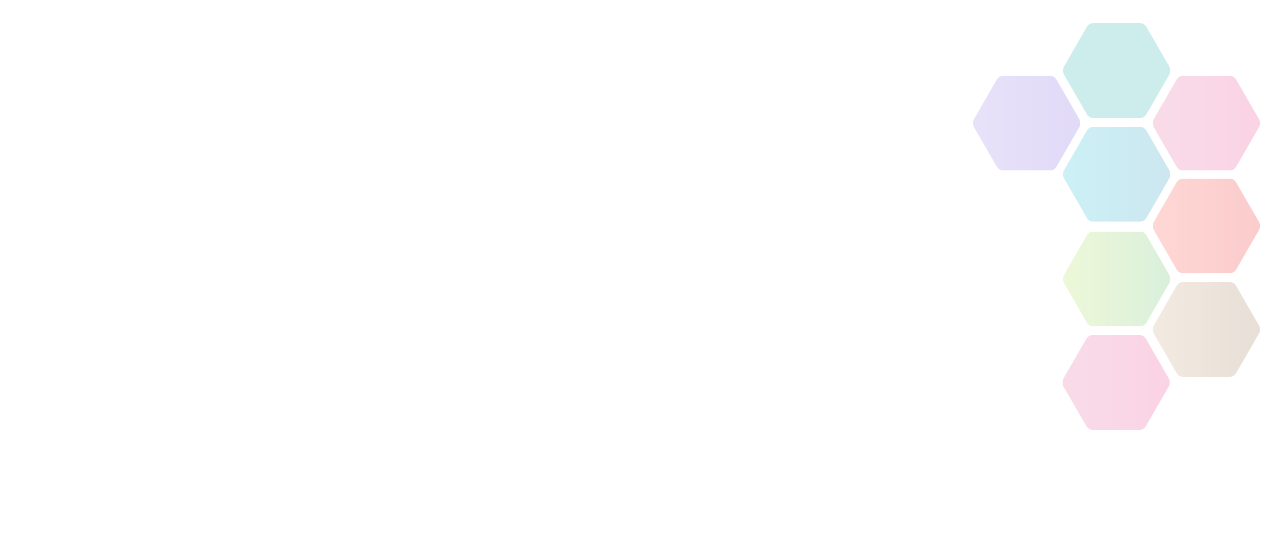 Planning for Your Future workshop
Active Notts & Active Derbyshire are pleased to be partnering with Club Matters to deliver the Planning for Your Future workshop, in a virtual session. The workshop will develop your skills, improve your knowledge and ultimately help you develop your club.
Location

Online E-Learning, n/a

Contact

Pat Wynne / pat.wynne@activepartnerstrust.org.uk
When

Tue, 07 Jul 2020 (18:00 - 20:00)

Tags
Planning for Your Future workshop
The workshops typically last approximately 2 hours and like all Club Matters support, workshops are open to anyone involved with a community sports club. The topics covered will mostly be relevant to those who have responsibility for, or involvement in running their club, either now or in the future. We encourage more than one person from a club to attend so that knowledge and business skills can be shared within their club.
By the end of this workshop, delegates will be able to:
Understand what constitutes a business plan, its value, function and who should be involved in the process.
Begin developing a business plan using a simple framework
Describe how to structure an effective business plan to meet the needs of their club
Understand how to access further information to support business planning
* Please note workshop links will be sent directly from Club Matters