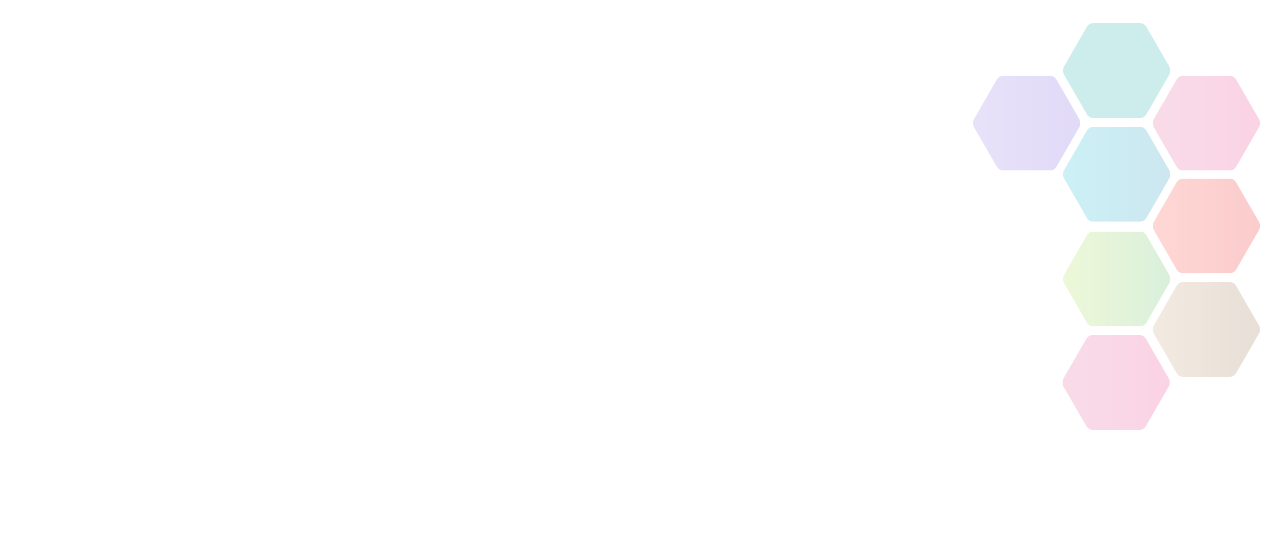 Physical Education and Physical Activity Policy Training
Aim: To support schools to create a unique vision for PE and PA for their school and to provide primary schools with the knowledge, understanding and tools to develop an effective physical education and physical activity policy for their school. All staff accessing the training will be provided with a template ahead of the workshop which will be populated through the session, helping individuals to be well on the way to updating or writing a new policy by the end of the workshop. In order to do this.
Contact

Pat Wynne / info@activenotts.org.uk
When

Tue, 02 Feb 2021 (15:30 - 17:00)
Physical Education and Physical Activity Policy Training
Outcomes
Define both Physical Education & Physical Activity
Describe the role of a policy within school
Identify the impact a high quality physical activity policy can have in school
Describe what good and a bad policy looks like
Create a vision for PE & PA in their school
Identify the audience for and contributors to a PE & PA policy
Recognise the key areas for inclusion in a PE & PA policy
Commence the development of a bespoke policy using a template provided
Describe key action planning to support implementation of the policy
Describe how the physical activity policy relates to other school policies (i.e. PE, SEN, Equal Opportunities)
In order to do this, attendees will need access to a laptop or be able to print out the template in advance to complete by hand.
Follow up support can also be provided to ensure policies are completed.