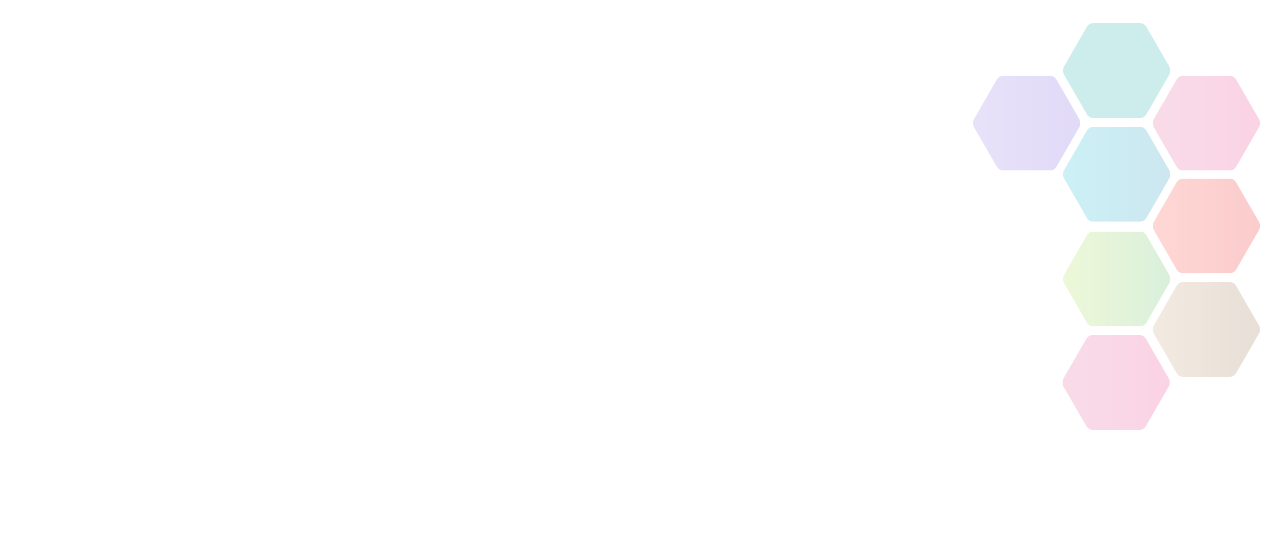 FREE Module 2 Mental Health & Suicide Awareness
Nottinghamshire County Council have commissioned Harmless to deliver a range of Mental Health awareness and Suicide prevention accredited courses.
Location

Online
When

Wed, 23 Jun 2021 (09:00 - 13:00)
FREE Module 2 Mental Health & Suicide Awareness
Please note in order to qualify for this funded training opportunity, you must be:
A resident or supporting people who reside in Nottinghamshire
Working with adults (18+)
A frontline staff member who is part of a third sector organisation
Working with:
Low level mental health support needs
Those with undiagnosed mental health conditions
Those with low mood or worry
With medium level mental health support needs
Who may have one or more coexisting conditions
Module 2 Mental Health and Suicide Awareness training
Understand the mental health continuum
Recognise the signs and symptoms of a range of mental health conditions
Explore the links between physical and mental health
Recognise the risk factors and warning signs for suicide risk
Build skill and confidence in supporting someone in suicidal crisis
Increase awareness of the impact of attitudes and beliefs that lead to stigma and discrimination around mental ill health and suicide
Understand the wider impact of emotional distress and suicide on friends and family
Explore the Five Ways to Wellbeing and Safe to Talk about Suicide
Increase confidence in guiding and supporting someone in distress to appropriate professional services, including those in suicidal crisis
Self-Care
The topics raised in the training delivery can be emotionally evocative. It is strongly advised that delegates should be aware of personal impact that training in mental health and suicide can have and should seek the appropriate reassurance, support and guidance from the Trainer delivering the session if they become distressed or affected by any of the topics raised. As an organisation, we encourage that all delegates practice self-care during their time on the course, ensuring they take adequate breaks and manage their own self-disclosure. All trainers have direct contact with a clinical team should needs arise to implement additional support.