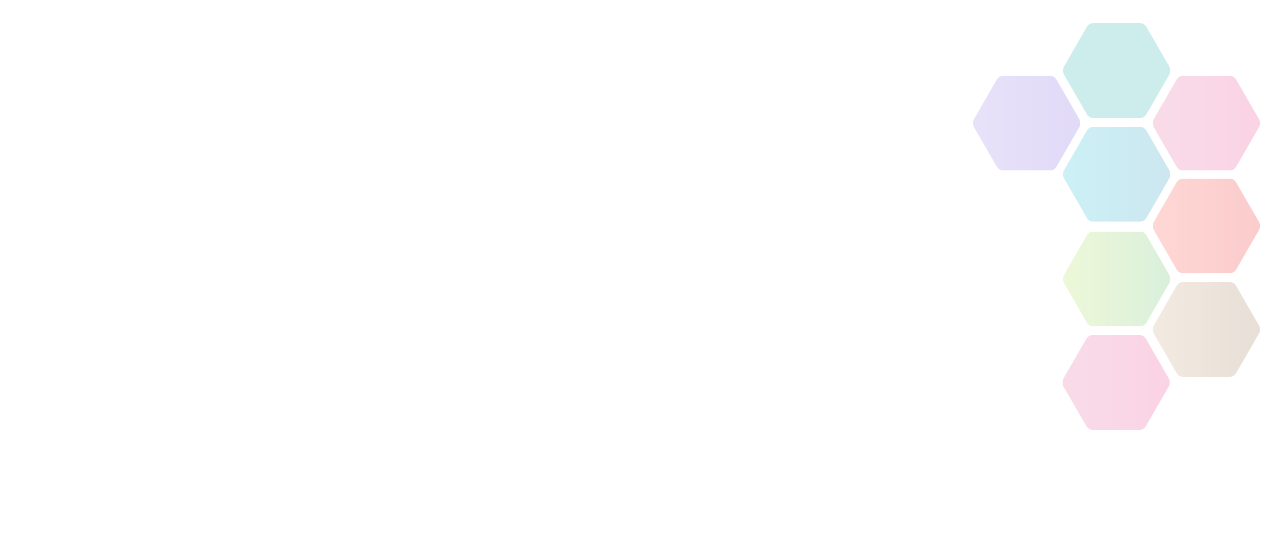 Youth Mental Health First Aid - Online Course
Youth Mental Health First Aid (MHFA) courses are for everyone who works with, lives with or supports young people aged 8-18. They will teach you the skills and confidence to spot the signs of mental health issues in a young person, offer first aid and guide them towards the support they need. In doing so, you can speed up a young person's recovery and stop a mental health issue from getting worse.
Location

Online

Contact

Lauren Matthews / info@connect-mentalhealth.co.uk / 07 951 123 859
Social
Facebook

Twitter

Instagram
Youth Mental Health First Aid - Online Course
This course won't teach you to be a therapist, but we will teach you to listen, reassure and respond, even in a crisis - and even potentially stop a crisis from happening.
But more than that, we aim to give you the information and skills to look after your own mental health so that you can set an example for young people. By giving you the tools to have these conversations, we hope to empower you to create a mentally healthy, supportive environment in your family, school, peer group or community.
This online course qualifies you as a Youth Mental Health First Aider, giving you:
An in-depth understanding of young people's mental health and factors that affect wellbeing
Practical skills to spot the triggers and signs of mental health issues
Confidence to reassure and support a young person in distress
Enhanced interpersonal skills such as non-judgemental listening
Knowledge to help a young person recover their health by guiding them to further support – whether that's through self-help sites, their place of learning, the NHS, or a mix – engaging with parents, carers and external agencies where appropriate
Ability to support a young person with a long term mental health issue or disability to thrive
Tools to look after your own mental wellbeing ​
Due to the nature of the content discussed in this course, participants must be over the age of 16. Content covered in this course is unique to England, UK only and does not cover other parts of the UK.
This course can be delivered in 2 full day sessions, or 4 half day sessions. Attendance at all sessions is required to be certificated, and transfers between courses are not accepted.
Please pay particular attention to the dates and times of your chosen course:
Session 1: Monday 5th July, 5.30pm - 8.30pm
Session 2: Wednesday 7th July, 5.30pm - 8.30pm
Session 3: Friday 9th July, 5.30pm - 8.30pm
Session 4: Sunday 11th July, 1.00pm - 4.00pm
To read all of our current course reviews, please see: https://www.connect-mentalhealth.co.uk/downloads