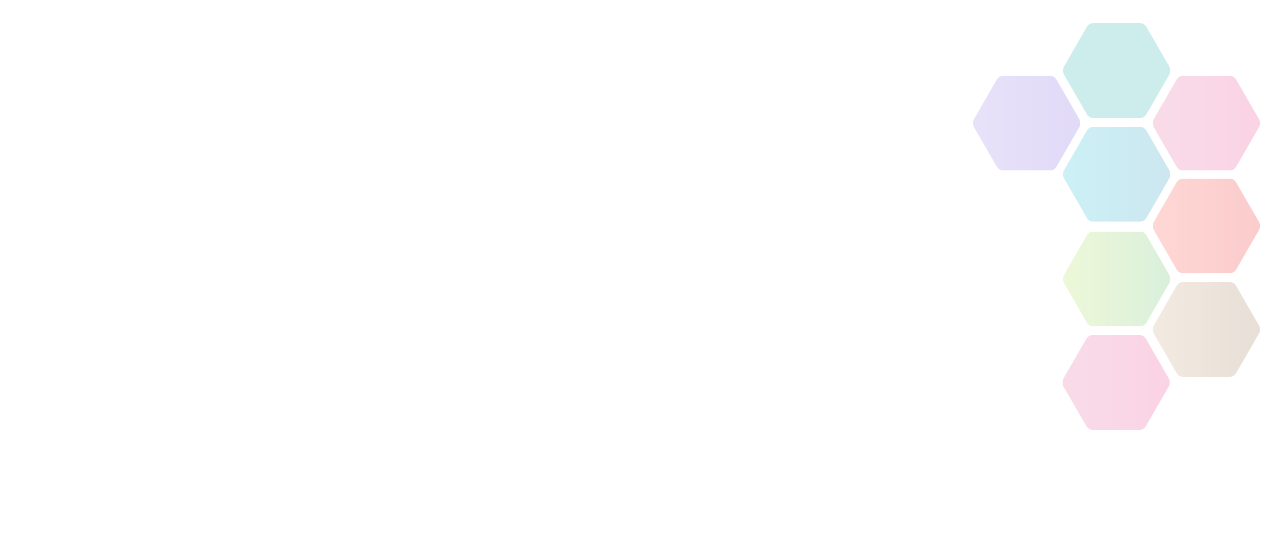 HPC Community Fund - Small Grants Programme
Summary: Somerset Community Foundation is managing the HPC Community Fund to support communities to mitigate the impacts of the Hinkley Point C development - £2 million has already been awarded in grants to communities.
Contact Name

Luke Mitchell

Telephone

01749 344949

Email
Amount Available

up to £5,000

Type of funding

Club, Group or Organisation, Environmental Improvements, Equipment

Deadline

12:00am - Tue 31st December, 2019
About HPC Community Fund - Small Grants Programme
Groups are able to apply to the HPC Community Fund Small Grants Programme for projects of up to £5,000 or, in exceptional circumstances £10,000 over three years. The HPC Community Fund Open Grants Programme funds projects of over £5,000. For more information please visit www.hpcfunds.co.uk
If you would like to discuss your community project idea with us, call us anytime or attend one of our regular drop-in sessions.
The next drop-in events will be on:
10am – 4pm, Tuesday 30th July, Holford Village Hall, Holford TA5 1SD
10am – 4pm, Saturday 7th September, Williton Memorial Ground and Pavilion TA4 4PY
10am – 4pm, Tuesday 17th September, Nether Stowey Library TA5 1LN
5pm – 8pm, Thursday 10th October, Bridgwater Arts Centre TA6 6DD
10am – 4pm, Wednesday 23rd October, Minehead Eye Café TA24 5BJ
Active Notts is not responsible for the accuracy of information provided by third-parties and accepts no liability relating to any information contained on the site. If any contact details have been provided, It is recommended that you contact them directly.