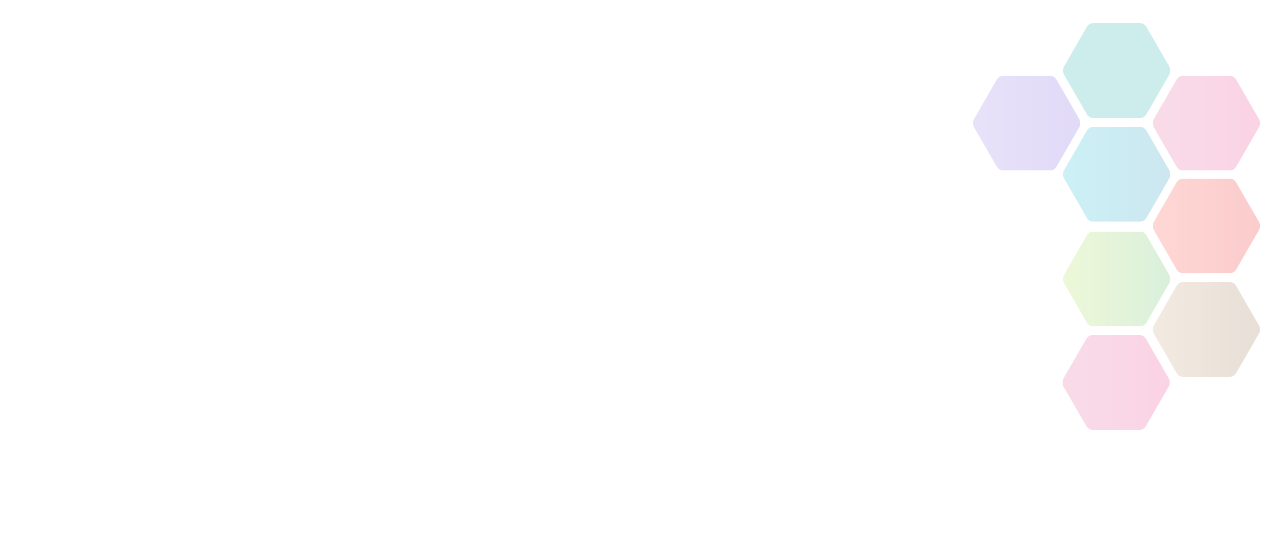 The Astor Foundation
Summary: Grants given for a wide range of Charitable Objectives
Amount Available

£250 to £1,500

Type of funding

Club, Group or Organisation

Source

Leicester-Shire & Rutland Sport
About The Astor Foundation
Grants given for a wide range of Charitable Objectives The Astor Foundation has a preference to giving assistance with the launching and initial stages of new projects and filling in gaps/shortfalls.
The primary object of the Foundation is, however, medical research, where it favors research on a broad front rather than in specialised fields. Grants are only available for registered charities and funding is not available for salaries.
The Foundation normally allocates in the region of £100,000 in grants annually and has previously supported initiatives for:
The Countryside;
The Arts;
Animal Welfare;
Sport;
The Disabled;
Children and Young People Applications may be made at any time.
Deadline:
The Trustees meet twice yearly to consider applications, usually in April and October.
Applications should be in writing to the secretary and must include accounts and an annual report if available. If an application arrives too late for one meeting it will automatically be carried over for consideration at the following meeting.
More information:
Please note the Astor Foundation does not have a website. Further information is however available on the Open Charities and Charity Commission websites. Contact details for the Foundation are: Mrs Lisa Rothwell-Orr The Astor Foundation PO BOX 3096 Marlborough SN8 3WP
Active Notts is not responsible for the accuracy of information provided by third-parties and accepts no liability relating to any information contained on the site. If any contact details have been provided, It is recommended that you contact them directly.