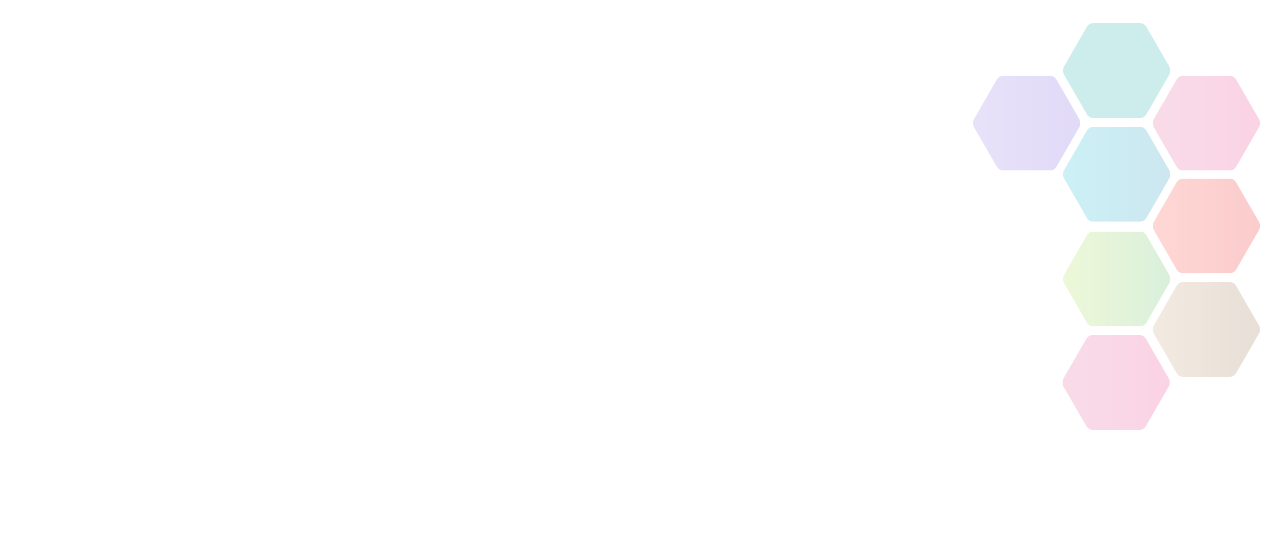 Bowls England Development Loan
Development Loans are available for Bowls clubs affiliated with Bowls England and relates to any item such as clubhouse improvements, fencing, car parks and changing rooms and loans of up to £20,000 (free of interest), repayable over up to eight years, are available.
Amount Available

up to £20,000

Type of funding

Club, Group or Organisation

Source

Yorkshire Sport Foundation
About Bowls England Development Loan
Applications must be made before any work on the 'project' starts and should be made in the first instance to Bowls England with details of the project, its total cost and how it is envisaged that the costs will be funded. The names of two or more members who would be prepared to stand as guarantors for the club for the loan and administration fee must also be supplied.
In addition the following information is requested:
A short history of the club and a copy of its latest annual accounts;
Details on current membership levels (playing, social, men, women, etc);
How much the Club wishes to borrow and over what period it proposes to make repayments;
Any other information, which may be helpful to Bowls England when considering the application, should also be included at this stage.
The granting of any loan under either scheme is dependent on Bowls England having unallocated funds available at the time an application is received. A documentation fee is charged as a contribution to Bowls England's administration costs.
Active Notts is not responsible for the accuracy of information provided by third-parties and accepts no liability relating to any information contained on the site. If any contact details have been provided, It is recommended that you contact them directly.