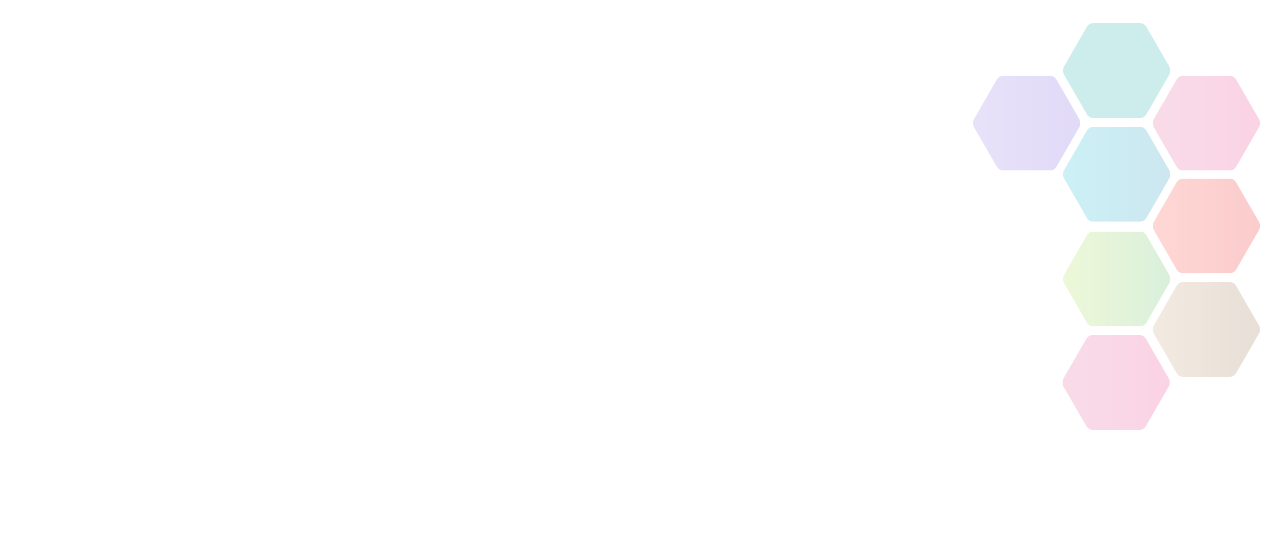 Comic Relief Funds
Summary: Comic Relief funds work that aims to achieve at least one of our five themes
Amount Available

£10,000

Type of funding

Club, Group or Organisation

Source

Leicester-Shire & Rutland Sport
About Comic Relief Funds
For projects in the UK, we fund work in England, Northern Ireland, Scotland, Wales, the Channel Islands and the Isle of Man. However, please check the eligibility criteria for the initiative through which you wish to apply as some initiatives may have restrictions.
Our UK grants team follows a flexible and responsive funding strategy, allowing organisations to select the approaches they feel are most effective in tackling pressing issues.
What we fund:
Our values help us focus our support
Safe: Everyone has the right to live free from violence, abuse, neglect ad fear.
Healthy: Everyone should have access to essential services and support which ensure physical and emotional wellbeing.
Educated: Everyone is entitled to good quality learning that gives them skills and confidence to face the future with hope.
Empowered: Everyone has the confidence, voice and opportunity to lead the lives they choose.
Our principles inform how we try to create social change
Understanding the context and good practice
Consulting and engaging others
Understanding change and applying lessons learned
Being responsive
Building effective organisations and their leadership
Valuing diversity
Using resources effectively
Making lasting change
We allocate funding under these programmes areas and approaches:
Empowering women and girls
Investing in children and yound people
Improving healthy and wellbeing
Building stronger communitites
Sport for change
Tech for good
Who can apply?
Comic Relief welcomes proposals from organisations registered in the United Kingdom (including the Channel Islands and the Isle of Man). Proposals may also be accepted for work in the UK from UK non-registered organisations which have a formal signed constitution.
The governing documents of an organisation that is not also a registered charity must clearly outline the organisation's social purpose, demonstrate that any profit or assets are used for this social purpose, and show that an asset lock is in place. We will ask for a copy of your governing documents as part of your application.
Comic Relief is committed to the principles of equality and diversity. Through our grant-making we also have a strong commitment to protect those most at risk. We therefore expect all organisations we fund (including international partners funded through a UK-based organisation) to either have an equality/diversity policy and relevant safeguarding policies in place or to have plans to develop these in the immediate future.
Costs we cover and those we don't:
We will fund revenue costs, such as salaries, and are willing to fund small capital items, such as office furniture and computers. We won't usually fund building costs, the purchase of vehicles and land or heavy equipment unless it can be clearly shown that such expenditure is proportionately small, in relation to the overall budget, and adequately justified as essential to the proposed activity. Additionally you must be able to demonstrate how you would effectively manage the asset for the duration of the project or over its lifetime. We're committed to covering the reasonable wider organisational costs of running your programme as part of a 'full cost recovery' approach.
When you can apply
You can apply at any time. There are no cycles or closing dates. You do not need to rush your proposal as we make funding decisions every two months throughout the year.
Active Notts is not responsible for the accuracy of information provided by third-parties and accepts no liability relating to any information contained on the site. If any contact details have been provided, It is recommended that you contact them directly.