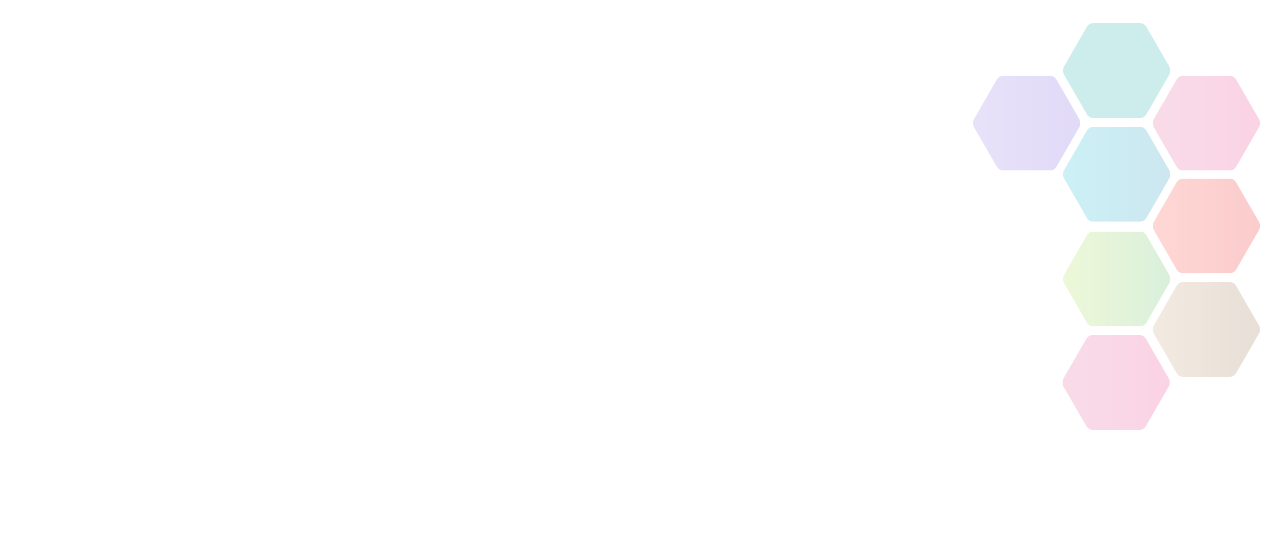 Community Development Coach
Club Doncaster is the brand that connects Doncaster's elite sports teams and manages the delivery of events at Doncaster's Keepmoat Stadium, and associated Elite Performance Centre and Sports Village. We look to recruit people with the desire to work within all areas of Club Doncaster who demonstrate integrity, compassion, pride and honesty and a desire to continuously improve themselves and those around them. Club Doncaster Foundation is a key part of the Club Doncaster organisation. The Foundation is one of the main ways in which we engage and enhance lives through all manner of activities.
Location

doncaster, DN4 5JW

Contact Name

kirsty cavanagh

Contact Telephone

01302 764664

Contact Email
Hours

Full Time

Contract

Permanent

Placed On

Thu 14th March, 2019

Closes

12:00am - Fri 29th March, 2019
About Community Development Coach
Club Doncaster Foundation is recruiting for a Community Development Coach specialising in school and community sport. This exciting position looks to support the growth of high quality sport and physical education in Doncaster. The role is intergraded into many areas of our organisation with the successful candidate taking a key role on the delivery of funded programmes and support in the development of apprentice coaches.
Main duties will include:
To lead the delivery of Club Doncaster Foundation projects within schools and community settings to a range of abilities and targeted groups.
To monitor and record participation levels of sports sessions delivered through the use of Views system.
To develop the quality delivery of all Club Doncaster Foundation products including those funded by key partners.
To ensure the planning of all sessions are complete and meet the outcomes of each individual programme of work.
Personal qualities:
• Punctual and have an excellent record of attendance.
• Willing to learn and committed to achieving high standards within their work.
• Good leadership skills
Club Doncaster is an equal opportunities employer and is keen to here from all persons who feel that this would be the right role for them regardless of age or gender.
If you are keen to undertake a new challenge please e-mail a copy of your CV (outlining your suitability for the role) along with a template session plan detailing how you would deliver a school based, physical education session to HR Manager – Kirsty.Cavanagh@clubdoncaster.co.uk
Or write to:
Kirsty Cavanagh
Keepmoat Stadium
Stadium Way
Doncaster
DN4 5JW
Successful applicants may be required to undertake further checks in relation to their identity and criminal disclosures.
If you have any questions specific to the role, please contact Participation Development Manager– Dean Sharp at dean.sharp@clubdoncasterfoundation.co.uk
Active Notts is not responsible for the accuracy of information provided by third-parties and accepts no liability relating to any information contained on the site. If any contact details have been provided, It is recommended that you contact them directly.