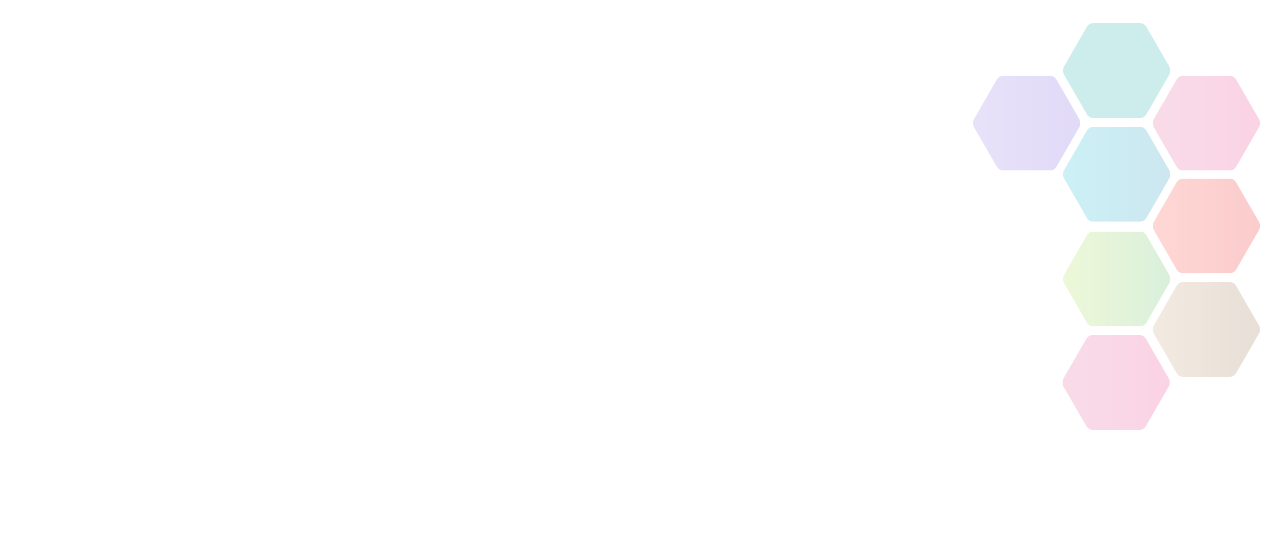 Health & Wellbeing Officer (MDC8207)
Mansfield District Council is committed to encouraging healthier lifestyles to help residents to live longer, happier and healthier in Mansfield. We are looking to recruit a confident, highly motivated Health and Wellbeing Officer to take the lead in the development of health strategies and policies. The post holder will also work collaboratively with residents, businesses, schools and voluntary sector organisations to promote health and wellbeing across the district.
Organisation
Salary

£26,999 - £31,371 per annum plus casual car user payment as necessary

Organisation

Placed On

Mon 6th May, 2019

Closes

12:00am - Mon 27th May, 2019
About Health & Wellbeing Officer (MDC8207)
The ideal candidate will have experience of working in a health improvement capacity, will be experienced in developing relationships with a wide range of professionals and the public, and will be knowledgeable about health and wellbeing and how to promote behaviour change.
If you require further information contact Jayne Cox or Marie Clay on 01623 463029 (Monday- Thursdays)
To apply, please visit: www.mansfieldandashfieldjobs.co.uk
Canvassing of Members of the Council (directly or indirectly) for any appointment shall disqualify the candidate for that appointment. Applicants should disclose if they are related to a Member or Officer of the Authority.
Closing date: 27th May 2019
Interview dates: 3rd / 4th June 2019
Mansfield District Council is an Equal Opportunities employer
and welcomes applications from all sections of the Community.
Please note: Unless specified, the below job vacancies are advertised on behalf of third-parties and are not roles directly with Active Notts or Active Derbyshire. Active Notts is not responsible for the accuracy of information provided by third-parties and accepts no liability relating to any information contained on the site. If any contact details have been provided, it is recommended that you contact them directly.