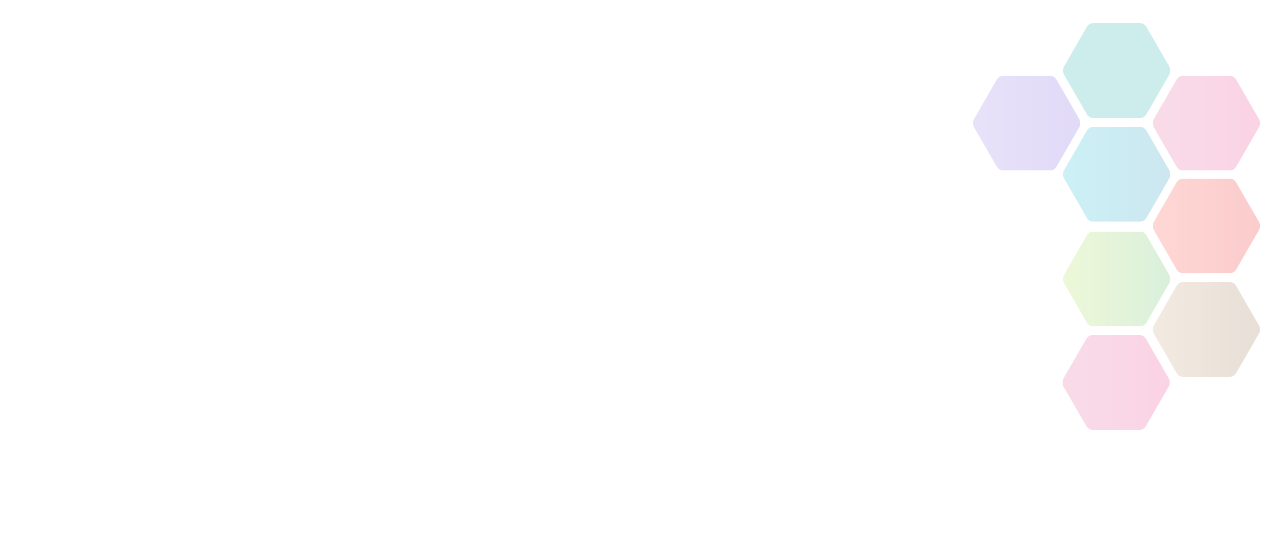 Leeds United Girls Academy Chartered Physiotherapist (Evenings & Weekend)
To deliver physiotherapy services to all players involved in the Girls Academy. Promote and protect the health and wellbeing of all girls within the Academy. Work within the Code of Conduct and Good Practice of the Chartered Society of Physiotherapy. In addition to candidates' ability to perform the duties of the post, the interview will also explore issues relating to safeguarding and promoting the welfare of children including: • Motivation to work with children and young people • Ability to form and maintain appropriate relationships and personal boundaries with children and young people.
Contact Name

Gary Waddington

Contact Email
Hours

Part Time

Contract

Contract/Temporary

Placed On

Fri 23rd April, 2021

Closes

12:00am - Fri 21st May, 2021

Sport / Activity

Interview Date

Tue 1st June, 2021
About Leeds United Girls Academy Chartered Physiotherapist (Evenings & Weekend)
To protect and support the welfare of all players within the Girls Academy.
Provide assessment, treatment and functional rehabilitation through research informed programs for injured players.
To make accurate and informed clinical decisions (e.g. fitness of player to train or play).
Develop and better the Girls Academy Return to Play protocols.
To support player (injury prevention), parent and coach education.
Provide injury screening and assist with player monitoring and discipline specific workshops.
Medical records. All notes and records must be kept securely and up to date. All medical records must meet the standards set by the Chartered Society of Physiotherapy (CSP).
Maintain and support internal/external injury monitoring tools and databases.
Engage in regular communication regarding injury status and rehabilitation of players to coaching staff and parents.
Ensure confidentiality. The physiotherapist must at all times abide by the CSP Rules of Professional Conduct.
Must be available at training sessions and attend all matches, home and away.
Update required documents (inc Match Day & Training) within the Academies Online Portal.
Complete and support wider administrative duties such as Risk Assessment / Registers / Wellness reports in-line with programme requirements / Safeguarding / Health and Safety / Child Protection.
To provide verbal and / or written reports when requested by the Academy or the FA (e.g., pre/post England camps).
To always support Leeds United Academy with their vision & Mission values.
To build and maintain good working relationships both internally and externally, always maintaining a professional image when representing the Leeds United Girls Academy.
To keep confidential any information gained regarding the Charity, Club, and its personnel.
To maintain a flexible approach to work.
To maintain the upkeep of all relevant equipment pertaining to the delivery of programmes and to the safety of participants.
To undertake all other such relevant duties directed by the Senior Management team, which from time to time may be required with respect to the promotion of The Leeds United Girls Academy.
To be aware of and abide by all the Leeds United Foundation policies and procedures, in particular Safeguarding and Equality Diversity & Inclusion
To engage in Continuing Professional Development and also support the development of other academy members.
To use an evidence-based practice and attempt to be current.
Attributes

Essential

Desirable

Evidence

Education, Training and Qualifications

Relevant Degree Physiotherapists or Sports Therapists. Sports Therapists must hold a degree in sports therapy
Must hold a minimum of the FA Basic First Aid for Sport (BFAS) qualification and should undertake an annual review of clinical governance.
HCPC Registered
Knowledge and understanding of child protection issues including holding a current FA Safeguarding Children Workshop certificate
An accepted FA Disclosure and Barring Service (DBS) Disclosure (previously known as an FA CRB Disclosure)
Have knowledge and understanding of child development and be sensitive to children's needs
Willingness to work weekends and training events when required

Understanding of the FA girls & women's player pathway
Knowledge and understanding of working with young players
Previous experience of working in sport
Previous experience of working in youth sport pathways
Ability to organise and prioritise own workload
Ability to lead…?

Application form and letter Interview

Experience and knowledge

Knowledge and understanding of child protection issues including holding a current FA Safeguarding Children Workshop certificate
Excellent knowledge of safeguarding and safeguarding practices.

Application form and letter

Interview Reference

Skills and Abilities

Excellent communication and interpersonal skills
Ability to work both independently, using your own initiative, and as part of a team.

To have a willingness to use online technologies to support the sharing of advice and guidance online to players. To include: Microsoft Word, powerpont, Google Drive.

Application form and letter

Interview Reference
Please note: Unless specified, the below job vacancies are advertised on behalf of third-parties and are not roles directly with Active Notts or Active Derbyshire. Active Notts is not responsible for the accuracy of information provided by third-parties and accepts no liability relating to any information contained on the site. If any contact details have been provided, it is recommended that you contact them directly.