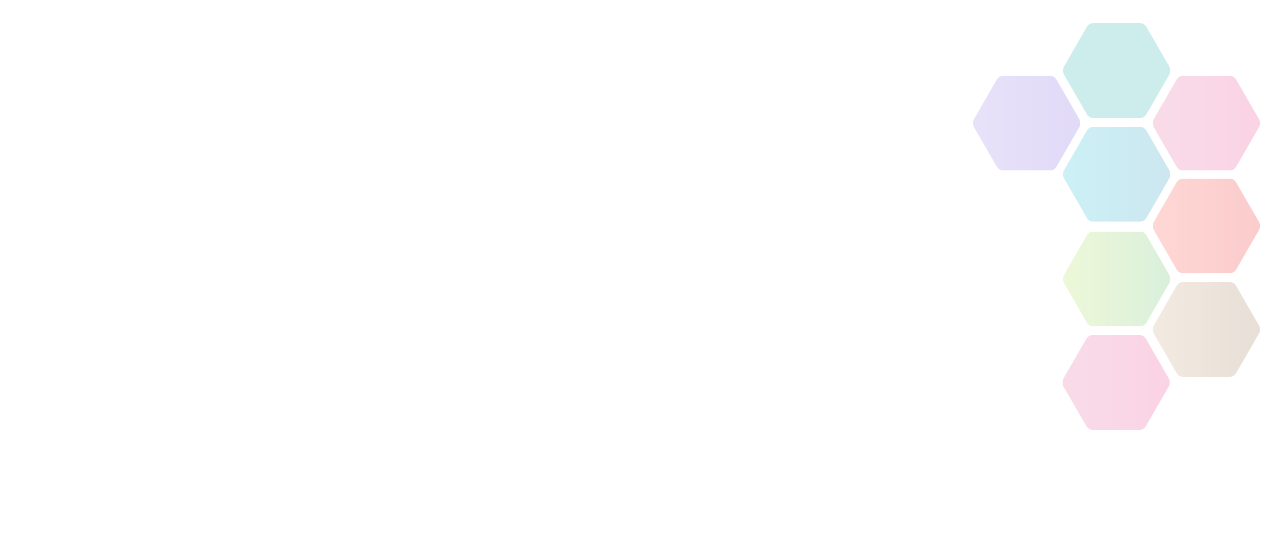 Club and Community Development Officer (Midlands)
The Organisation: The Bowls Development Alliance (BDA) is an organisation created to lead on the development of the sport of bowls through the clubs, counties, and coaches in England. Working in partnership with Bowls England (BE), the English Indoor Bowling Association Ltd (EIBA), British Crown Green Bowling Association (BCGBA) and the English Short Mat Bowling Association (ESMBA) the BDA aims to sustain and grow participation at the grassroots level of the sport in both Club and the Community.
Location

Melton Mowbray, LE13 0PB

Contact Name

Jon Hart

Contact Telephone

07795555907

Contact Email
Salary

£22,000

Hours

Full Time

Contract

Contract/Temporary

Placed On

Thu 9th September, 2021

Closes

12:00am - Sun 19th September, 2021

Sport / Activity

Interview Date

Mon 27th September, 2021
About Club and Community Development Officer (Midlands)
Bowls is a popular sport with low barriers to entry and opportunities to participate throughout the year. It is a sport that people of all ages and abilities can actively enjoy recreationally through to elite competition. The BDA currently has the reach of 5,000 clubs and 300,000 members across England.
The BDA is seeking an enthusiastic, motivated, and highly organised individual to support the delivery of the Club Development Programme and the wider Club Offer as well as the delivery of the Just Bowl programme in community settings.
Your work will provide a key contribution to the BDA's targets as agreed by Sport England. This is an exciting opportunity to make a real difference to the core of the sport by supporting and developing clubs and communities across the identified areas, working with key partners, and so ensuring both the long-term sustainability of the sport and help to reinforce and improve physical and mental wellbeing well into later life.
Applicants will be expected to have experience in sports development or demonstrable transferable skills including working with at a grassroots level. You will need to be a people person with the ability to work alongside and support clubs, communities, and volunteers. Candidates will need to demonstrate a good understanding of the sporting landscape.
A full job description and person specification is available to download from BDA website: https://bowlsdevelopmentalliance.com/2021/09/03/club-and-community-development-officer-job-vacancy/
To apply for this exciting position please email a CV along with a covering letter outlining how you satisfy the job description and person specification and give reasons why you would be suitable for the role to jobs@playbowls.org
For an informal discussion about the post please call Jon Hart, Development Manager on 07795 555907
MAIN PURPOSE OF THE JOB:
To work at a grassroots level to increase the number of people playing bowls by overseeing the delivery of a programme of participation and development activity as part of the BDA Club Development Team and Just Bowl project team.
To be an expert in communication and collaboration, working with our partners to promote and develop participation in bowls and supporting the short, medium, and long-term objectives of the BDA and key stakeholders.
MAIN DUTIES AND RESPONSIBILITIES:
To deliver and drive the Club Development Programme working with indoor and outdoor clubs within the identified county areas and in partnership with the NGBs including Bowls England, English Indoor Bowling Association, British Crown Green Bowling Association and Disability Bowls England.
To support clubs across the identified county by providing additional support to grow membership, increase participation, and become financially sustainable through the wider BDA Club Offer ensuring long-term sustainability.
Put in place systems and processes that enable clubs, park, and community venues to work in a joined up and mutually beneficial way to grow the sport of bowls in their local community.
Engage with Care homes across the region to support the Just Bowl programme to meet its Sport England targets and KPIs.
Plan and facilitate the management and engagement with identified Local Authority partners to activate bowls participation across the region, with a focus on park and community venues using the Just Bowl product.
Ensure that all programmes and products that are delivered are fully inclusive and promote the work of the Inclusion Advisory Group, Disability Action Group, and programmes such as Women Can.
To promote opportunities for Volunteers and Coaches through the BDA Education platform and Coach Bowls to support the long-term sustainability and development of the sport at local level.
To deliver the Just Bowl equipment to each of the identified sites as part of a rolling programme of delivery.
To conduct onsite visits ahead of any delivery, to meet the Manager/staff and to identify the space available for delivery.
To conduct the initial training of all staff, careers, and volunteers with the focus on the delivery of an informative and interactive session.
To be responsible for storing Just Bowl equipment and ensuring it is maintained to a high standard.
To provide reports and updates as required by the Club Development Team Leader and the Just Bowl Manager.
To provide reports and updates as required by senior management and to ensure all club and Just Bowl data is updated weekly on the relevant KPI sheets.
To support the work of the wider BDA Team and to contribute to its overall success.
Please note: Unless specified, the below job vacancies are advertised on behalf of third-parties and are not roles directly with Active Notts or Active Derbyshire. Active Notts is not responsible for the accuracy of information provided by third-parties and accepts no liability relating to any information contained on the site. If any contact details have been provided, it is recommended that you contact them directly.