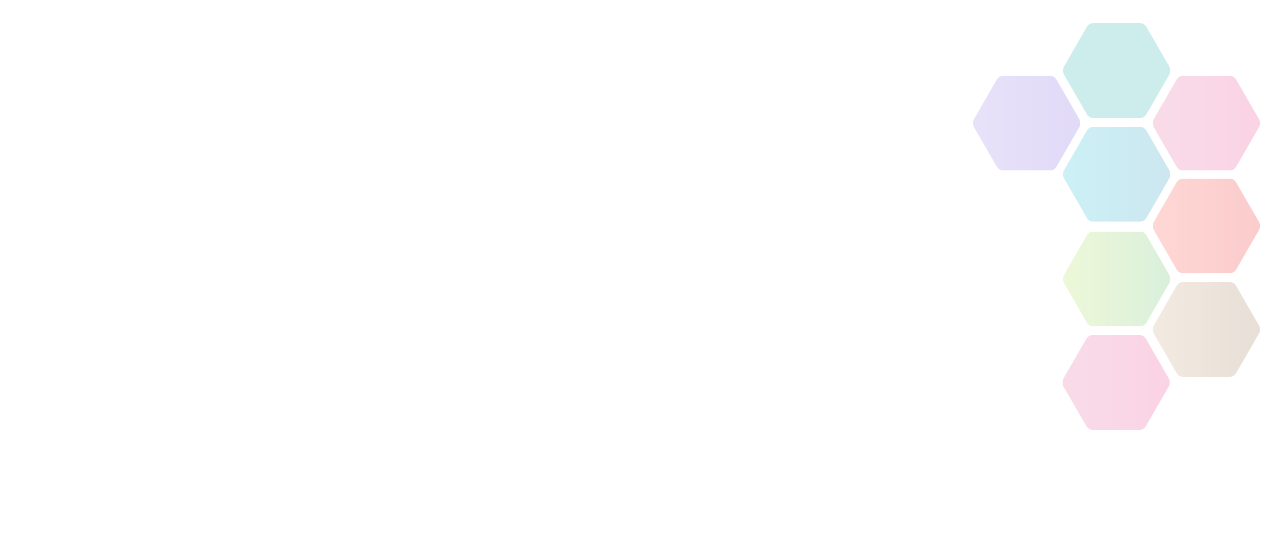 Football Referee
Nottingham Trent University are looking to add to their pool of football referees. Referees will cover games for the University's BUCS teams that play against other universities and also the Intramural leagues where teams of students from within the University play each other.
Location

Nottingham Trent University, NG11 8NS
Salary

Match fees are paid at £30 per game (or equivalent time period in the case of 6-a-side and 5-a-side fixtures).

Hours

Casual Hours

Placed On

Thu 21st July, 2022

Closes

12:00am - Mon 10th October, 2022

Sport / Activity

Job Reference

010851
About Football Referee
Fixtures will take place and be offered as below:​​​​​​​
Competition

Format

Day/Time

BUCS

All

Wednesday's 2pm

Intramural

11-a-side

Wednesday's 2pm

6-a-side

Friday afternoons

5-a-side

Saturday mornings

Sunday afternoons
Match fees are paid at £30 per game (or equivalent time period in the case of 6-a-side and 5-a-side fixtures). There are no fixed hours and schedules of work will vary. Referees can choose to make themselves available for one, two or all of the different formats as per their own preference and availability.​​​​​​​
If you have queries about this role, please contact Daniel Corlett, Football Development Officer, on +44 0115 848 3067 or via email daniel.corlett@ntu.ac.uk
​​​​​​​Doing things Differently.
If you are passionate about increasing sport and physical activity for university students, this is an amazing opportunity to join us at NTU Sport. We are committed to providing high quality sporting opportunities for our students, irrespective of their experience. We aim to create a culture where regular participation in physical activity is the norm, thereby making a significant contribution to the wellbeing and academic achievement of the NTU community. ​​​​​
Our Aim: To have a minimum of 70% of NTU students are regularly participating in physical activity by 2025.
Our Sport Development team provides a range of support services to a variety of student sports clubs. As a Football Referee you will help facilitate the successful delivery of BUCS and Intramural fixtures.
The leagues are FA affiliated and utilise the FA's referee marking system, therefore matches delivered can be counted towards promotion criteria.
​​​​​​​Empowering our People. ​​​​​​​​
At NTU, we can offer you a career with a difference, as together we shape futures, change lives and create the university of the future.
We'll look after you with ongoing support, good development opportunities and a competitive salary that rewards your contribution. We also offer generous holidays, flexible working options, a pension scheme, great facilit​​​​​​​ies and wide range of savings, discounts and benefits.
We encourage and offer a mixture of office working and working from home. You're empowered to define how you work best for the benefits of your stakeholders.
​​​​​​​University, Reimagined. ​​​​​​​
Join our friendly and diverse community of 4,000 professionals, academics and researchers, and you'll enjoy the support and ownership you need to perform at your best.
A great place to work, we value, respect and care for all our colleagues, providing genuine opportunities for career progression. So, take on an exciting new challenge with an ambitious university where progress never stops.
NTU is a university at the peak of its powers, but we know we can still go even further. Join us in our mission to become 'the university of the future' — seize the challenge and adventure of working with an organisation where progress never stops.
Start to think about your future differently.​​​​​​​
This is your career, reimagined.
​​​​​​​Doing it Right.
NTU prides itself on being an inclusive employer. We value and celebrate equality in opportunities, and we welcome applications from people who reflect the diversity of our communities.
We're proud of how far we've come. With a shared vision, we are a community of more than 4,000 colleagues, all committed to our goal of becoming 'the university of the future'. Do you have the passion to help us to go even further? www.ntu.ac.uk
This role does not meet the minimum requirements set by UK Visas & Immigration to enable sponsorship of migrant workers. Therefore, we cannot progress applications from candidates who require sponsorship to work in the UK. Please ensure that you have the appropriate right to work in the UK for this role and consult the Home Office website for further information.
Please note that this role is covered by the Rehabilitation of Offenders Act (1974) and successful applicants will be asked to declare any unspent criminal convictions.
Supporting Documents:
football-referee-job-description-person-spec-may-2022.pdf (PDF, 117 Kb)
Please note: Unless specified, the below job vacancies are advertised on behalf of third-parties and are not roles directly with Active Notts or Active Derbyshire. Active Notts is not responsible for the accuracy of information provided by third-parties and accepts no liability relating to any information contained on the site. If any contact details have been provided, it is recommended that you contact them directly.