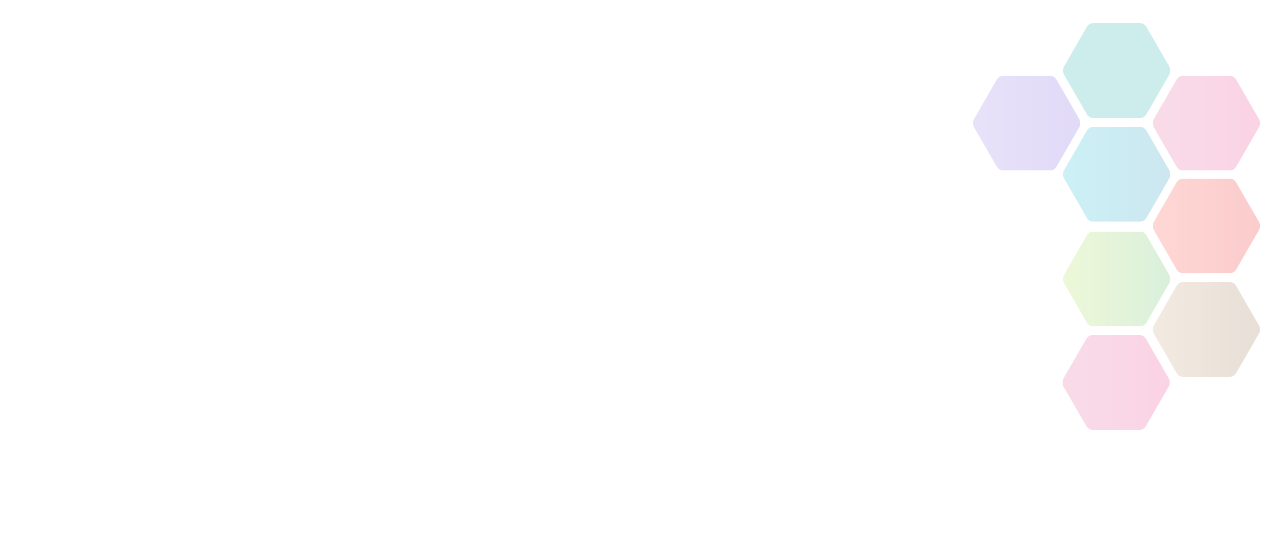 Walking for Health
Find a local health walk scheme today...
Twitter

Organisation

Sport / Activity
About This Programme
Walking for Health is England's largest network of health walks with over 360 walking schemes, helping people across the country lead a more active lifestyle. They've done this with great success for over 14 years, improving the mental and physical well-being of thousands of people.
Many walkers start walking to improve their health, but find it easy to keep coming back because of all the new friends they've made. So as well as all the physical health benefits, Walking for Health is also great for your social life!
Find a local health walk scheme today...Walking for Health offers over 1,800 free, short walks every week supported by around 5,000 friendly, specially trained volunteers who are on hand to provide encouragement and support, and make sure no one gets left behind. Find your nearest health walk scheme using the search below.
More Information: http://www.walkingforhealth.org.uk/