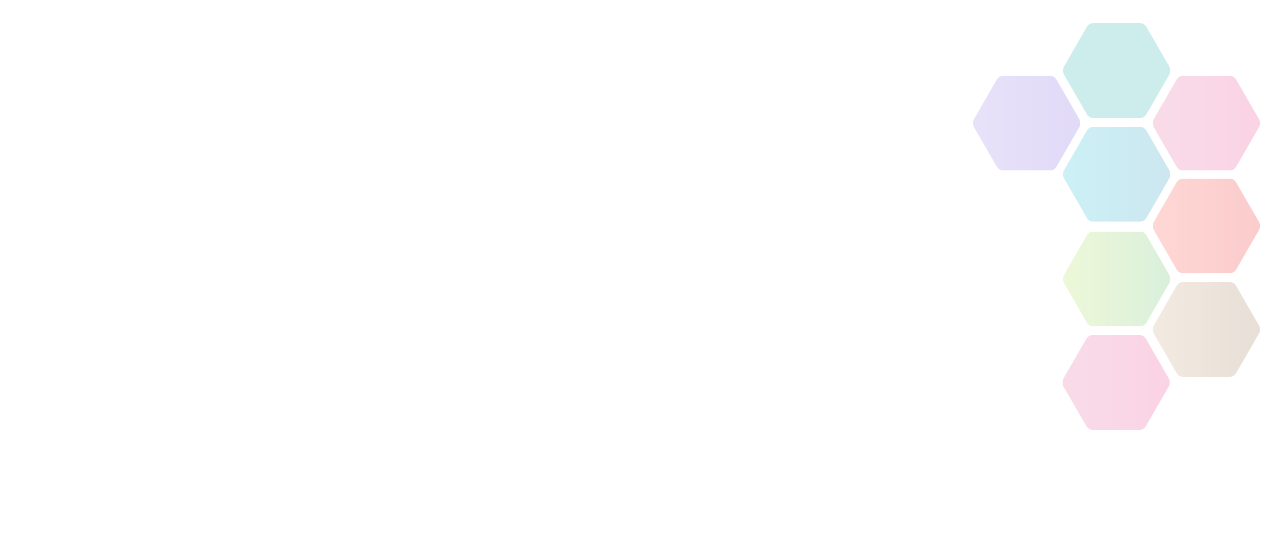 Health Walk Leader
Best Foot Forward is accredited by Walking for Health. We are looking for friendly volunteers, keen to promote the benefits of walking, who can lead and support our short walks programme. Walks are between 45 - 90 minutes . We offer 8 walks/week and 1 longer monthly walk. If you would like to support a regular weekly walk or just volunteer once/month and on relief please get in touch.
Health Walk Leader
We are looking for volunteers who are reliable, friendly, enjoy and understand the health benefits of walking. You will need to be able to volunteer for up to 2- 3hours at a time on a regular basis, either weekly, fortnightly or monthly and be willing to cover occasional absences. Walk leaders are required to attend a 1 day Walking for Health training session and our charity Induction and also complete some basic administration for the walks they support. They will be fully supported. Travelling expenses are covered. The walks are designed to be accessible and to offer the opportunity for new walkers to increase their activity levels and make new friends. We receive referrals from health teams such as the cardiac support team and mental health teams as well as being open to any member of the public who can just turn up on the day. (Children under 14 must be accompanied by an adult). You can find out more about the Walking for Health schemes here www.walkingforhealth.org.uk
Supporting Documents:
best-foot-forward-leaflet-v67.pdf (PDF, 7.1 Mb)
Active Notts is not responsible for the accuracy of information provided by third-parties and accepts no liability relating to any information contained on the site. If any contact details have been provided, It is recommended that you contact them directly.