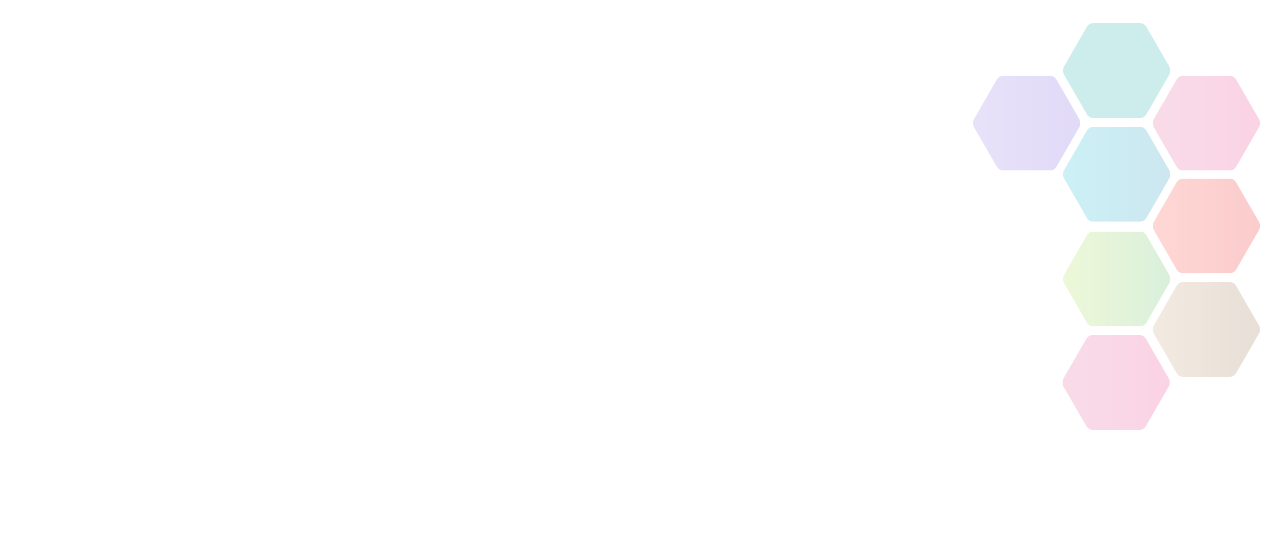 Junior Team Manager - Shirebrook Cricket Club
Role - Managing a junior representative side within the club. This may be either one or both of the following - mid week matches 6 - 8pm Kwik Cricket matches Sundays 10 - 12 noon. The role would be ideal for a partnership of 2 volunteers. The role will require a DBS check, which can be arranged through the club. Useful Skills - Good communicator, reliable and responsible, lead by example, friendly and approachable.
Date

Ongoing

Sport / Physical Activity

Contact

Club Secretary / 07530 150790 / jhnsl479@aol.com

Tags

Source

Active Derbyshire
Junior Team Manager - Shirebrook Cricket Club
Tasks -
Organise the team on match days
Organise umpire/scorer on the day (this can be the management team)
Arranging fixtures
Liaising with coaches and parents
Act as a role model for young cricketers, instilling sporting values to their game.
Active Notts is not responsible for the accuracy of information provided by third-parties and accepts no liability relating to any information contained on the site. If any contact details have been provided, It is recommended that you contact them directly.