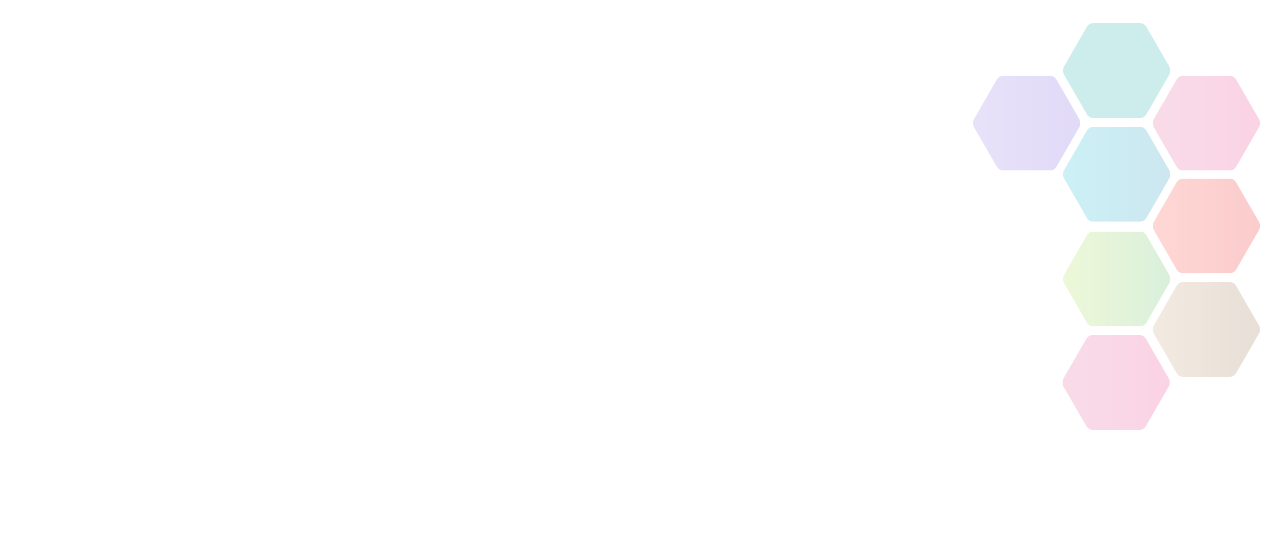 Basketball assistant coach - Derby Warriors
DOSportUK has an opportunity for a new basketball assistant coach working with the Derby Warriors learning disability basketball group. The group has been established recently and we are looking to add to our current team of volunteers. We have a session every Monday 6.00pm-7.00pm at West Park School.
Date

Ongoing

Venue

West Park School, Derby

Sport / Physical Activity

Contact

Jacob Meaton / 077861 44414 / jacob@dosportuk.co.uk

Tags

Source

Active Derbyshire
Basketball assistant coach - Derby Warriors
At the warriors sessions we have members of varying levels of abilities and the sessions are always based around fun, fitness, and basic basketball skills/drills. We can offer opportunities of coaching awards and training for volunteers who show commitment and who are willing to develop.
Players at the sessions also get the opportunity to compete at local, and regional competitions and work their way up the Special Olympics pathway for participation and competition.
The role will include:
- Help setting up equipment and session
- Delivering and leading on drills/sessions
- Working with people with a learning disability
- Creating a fun and friendly atmosphere
Person Requirements:
- Good Communication Skills
- Able to work independently and within a team
- Friendly and approachable
- Any basketball knowledge experience is desired!
Anyone who is interested in the role please email Jacob Meaton (jacob@dosportuk.co.uk) or call 077861 44414 for more information.
Active Notts is not responsible for the accuracy of information provided by third-parties and accepts no liability relating to any information contained on the site. If any contact details have been provided, It is recommended that you contact them directly.