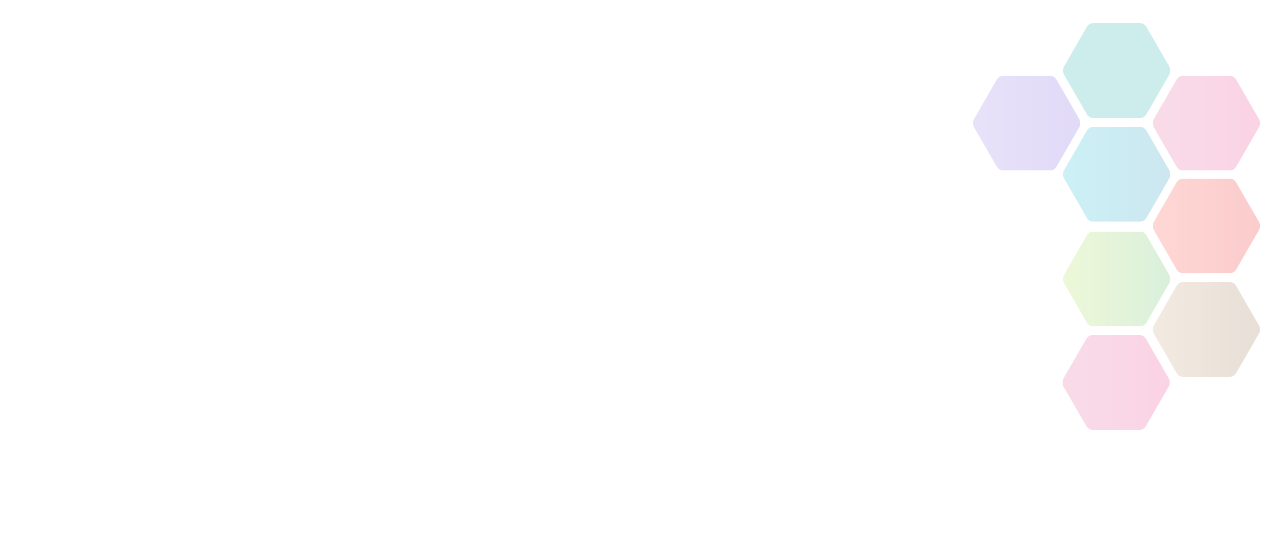 Events & Activities Volunteers
What do we require? We are seeking individuals who share our vision of providing high-quality physical activity experiences for all young people, who can assist our core team in the delivery of a variety of sport and physical activity events and activities. Available tasks include: - Event organisation - Refereeing & officiating - Coaching & team management - Additional roles and experiences as agreed
Events & Activities Volunteers
Who are we?
Broxtowe Active Schools, School Sport & Physical Activity Network;is a partnership of schools in the Broxtowe district of Nottinghamshire.
Based at Bramcote College, we work collaboratively with stakeholders in order to increase the number of active lifestyles in the district.
Our vision can be seen on the first page of this document.
Further information available via www.broxtoweactiveschools.co.uk.
Why work with us?
Contribute to improving the lives of young people and their families.
Flexible roles – allowing you to utilise your skills and experience to develop projects.
Add voluntary experience to your CV, whilst contributing to a worthwhile cause.
Receive free training, support, and advice.
What do we require?
We are seeking individuals who share our vision of providing high-quality physical activity experiences for all young people, who can assist our core team in the delivery of a variety of sport and physical activity events and activities. Available tasks include:
- Event organisation
- Refereeing & officiating
- Coaching & team management
- Additional roles and experiences as agreed
All roles will be on a voluntary basis, and developed to suit the skill set and availability of the candidate. Please contact us for a more detailed role description, or informal discussions.
Application process
Contact Steven Benson, Activity Network Manager; for an informal discussion and to answer any questions you may have regarding the positions.
Send us an email, ideally with a CV and a covering letter, outlining:

why you would like to work with us
your suitability for the role(s)
available time (e.g. 3 hours per-month)
Prospective candidates are encouraged to attend one of our events or activities in order to further their understanding of our work. This should be arranged by contacting us.
Associates of BAS have a responsibility for, and must be committed to, safeguarding and promoting the welfare of children and young people, and for ensuring that they are protected from harm. A DBS check will be undertaken for all successful applicants.
For further information or an informal discussion please contact: Steven Benson, Activity Network Manager, steven.benson@broxtoweactiveschools.co.uk, 07476 762732.
Active Notts is not responsible for the accuracy of information provided by third-parties and accepts no liability relating to any information contained on the site. If any contact details have been provided, It is recommended that you contact them directly.