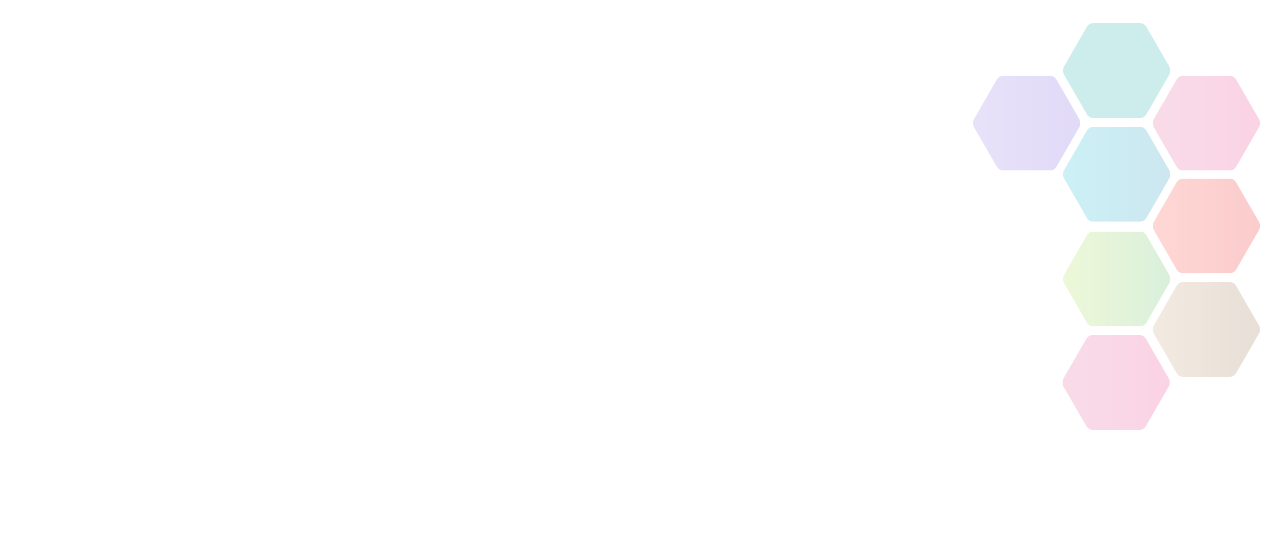 Ellistown Football Club - Volunteer
Ellistown FC Volunteers Required
Ellistown Football Club - Volunteer
Ellistown FC are looking for volunteers to work with our committee to drive the club forward.
While it would be great if we could find volunteers with the following skills.
Administration
Finance
Football Mad
Fund Raising
General Maintenance
Governance
Project Management
The key asset is time you can give to the club.
For example, couple of hours on match days is just as important as 20 hours during the week.
Please contact club Secretary Andrew Grout or pop down to the club om match days if your interested.
Active Notts is not responsible for the accuracy of information provided by third-parties and accepts no liability relating to any information contained on the site. If any contact details have been provided, It is recommended that you contact them directly.