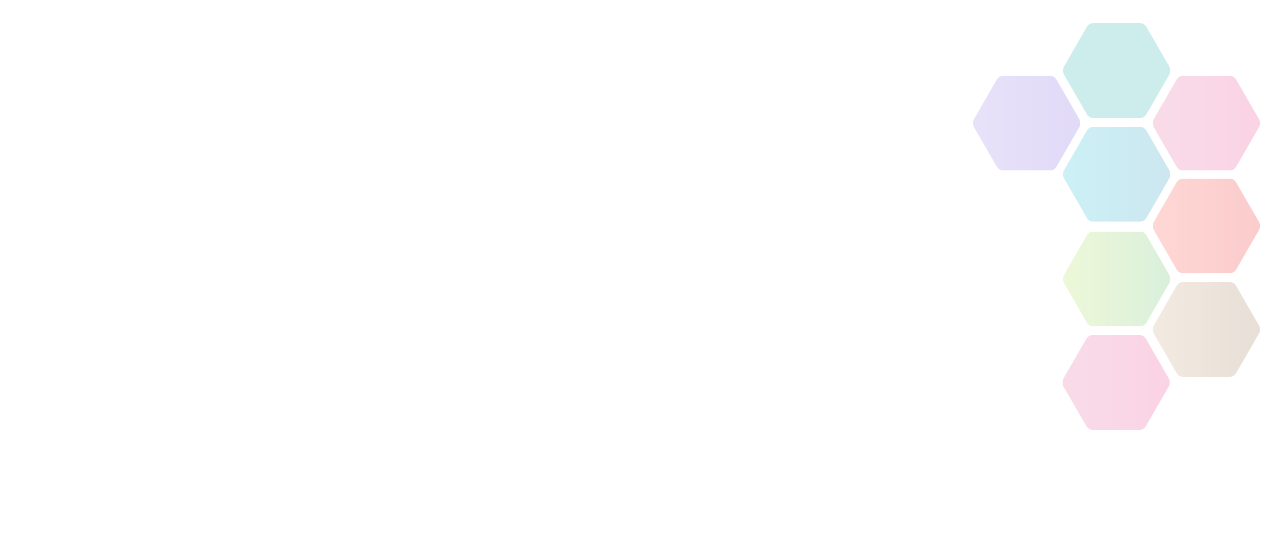 Focus Pads Coach
We need help with pad work and general gym activity, we are looking for someone who enthusiastic about fitness and health and wellbeing
Date

Ongoing

Venue

122 Western Rd, Leicester

Sport / Physical Activity

Tags

Source

Active Together
Focus Pads Coach
We need help with pad work and general gym activity, we are looking for someone who is great with people and has free time in the evenings Monday to Friday or Sunday Morning.
The Gym is open between 6-8pm evenings Monday-Friday for a 2 hour shift and Sundays 11-12 noon for a 2 hour shift.
Commitment and shifts to be discussed at interview.
We are looking for volunteers with a personal training background or is used to working out in the gym
We offer
Boxing Sessions
Hit Training
Conditioning
Personal Training
Group Training
Requirements
References needed
Willing to take a DBS Check
We work with individuals,schools, youth groups/clubs, businesses and other community groups/organisations that provide youth provision. Everyone is welcome regardless of where they live, their ability, age or sex
We provide boxing and fitness coaching
Active Notts is not responsible for the accuracy of information provided by third-parties and accepts no liability relating to any information contained on the site. If any contact details have been provided, It is recommended that you contact them directly.