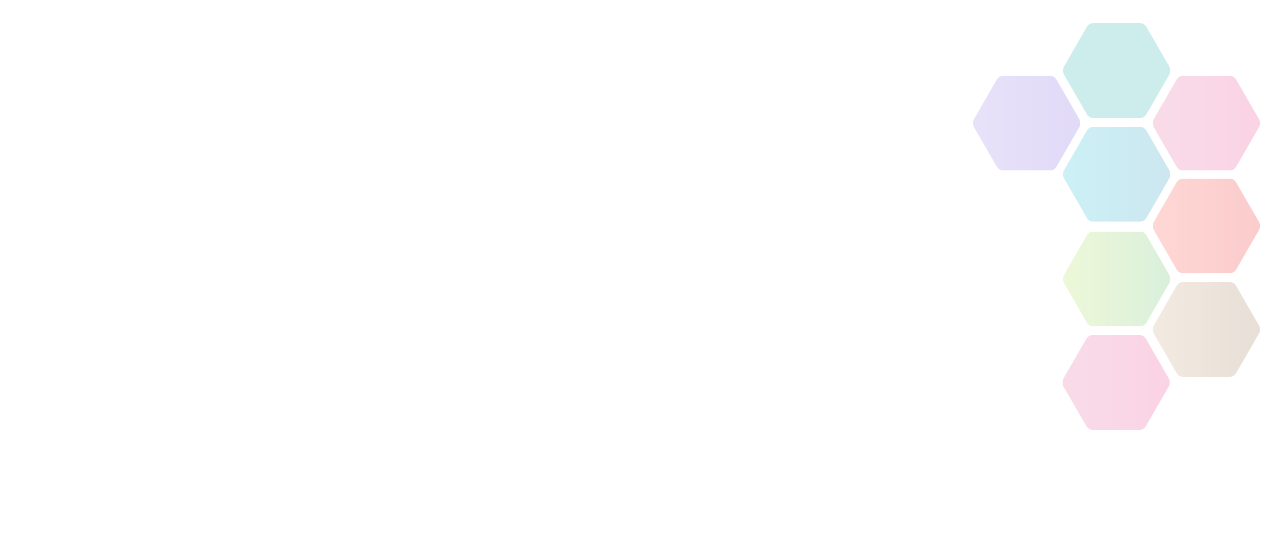 The Marios Tinenti Centre Allotment
The allotment group was started because it gives people the opportunity to get out of the hustle and bustle of everyday life and into the peace and tranquility the allotment offers. There are many people who do not have the time or skills to garden anymore. The group allows people of any skill level and some none at all to come and spend time with others gardening.
The Marios Tinenti Centre Allotment
The Marios Tinenti Centre (MTC) Allotment group allows anyone of any skill level to get involved and be part of the allotment project. There is something thrilling about going along and seeing something you've planted grow and change every week.
We know that gardening usually pertains to plants and flowers to pretty up the place or as a source of food. But, at MTC it is much more than that. We have gnomes and ornaments in bright and beautiful colours to beautify the garden.
Skills/Equipment Required:
Various
Fitness Level Required:
Anyone is able to get involved, various fitness levels are welcome
What to Wear and Bring:
Volunteers do not need to bring anything. You should wear clothes you don't mind getting dirty.
Frequency of Sessions:
Sessions occur weekly but volunteers can go more regularly
Duration of Each Session:
Each session's duration can vary but they generally last a few hours
Access Considerations:
There is a coded lock on the gate for access
Active Notts is not responsible for the accuracy of information provided by third-parties and accepts no liability relating to any information contained on the site. If any contact details have been provided, It is recommended that you contact them directly.