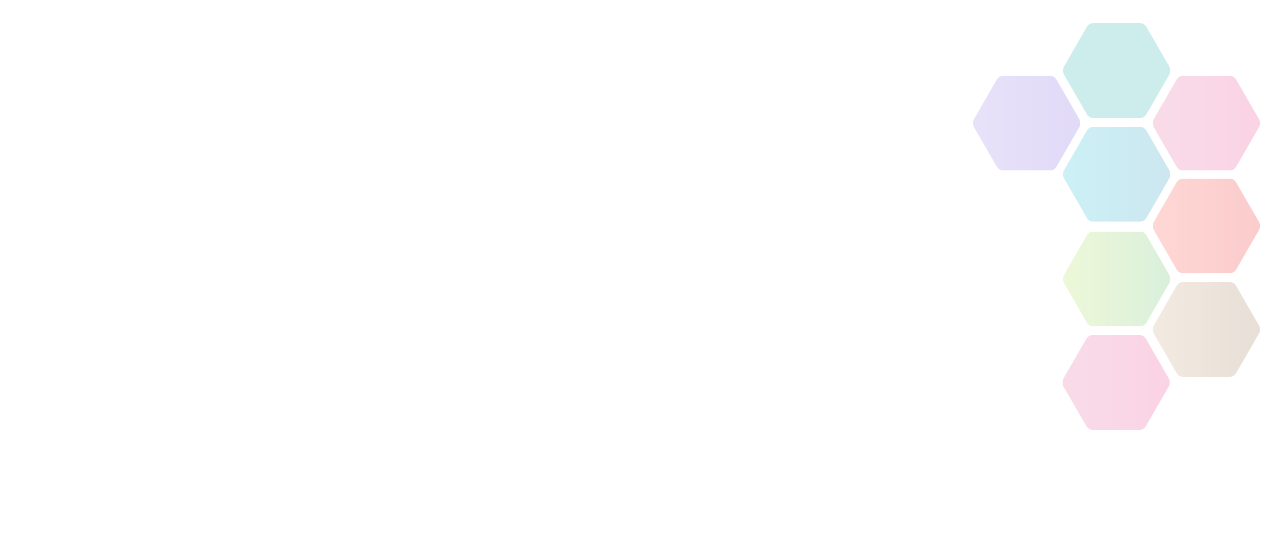 Swim School Volunteers
Come and spare a few hours helping children learn how to swim!
Date

Ongoing

Venue

Broxtowe Swim School

Sport / Physical Activity

Contact

Broxtowe Sport / 0115 917 3572 / sport@broxtowe.gov.uk
Swim School Volunteers
We are looking for volunteers to help out at Broxtowe Swim School situated at Bramcote Leisure and Kimberley Leisure Centre. We welcome anyone above the age of 14, it is great to do for Duke of Edinburgh, CV experience, work experiences and more. It can be such a rewarding way to spend a couple of hours a week.
Active Notts is not responsible for the accuracy of information provided by third-parties and accepts no liability relating to any information contained on the site. If any contact details have been provided, It is recommended that you contact them directly.