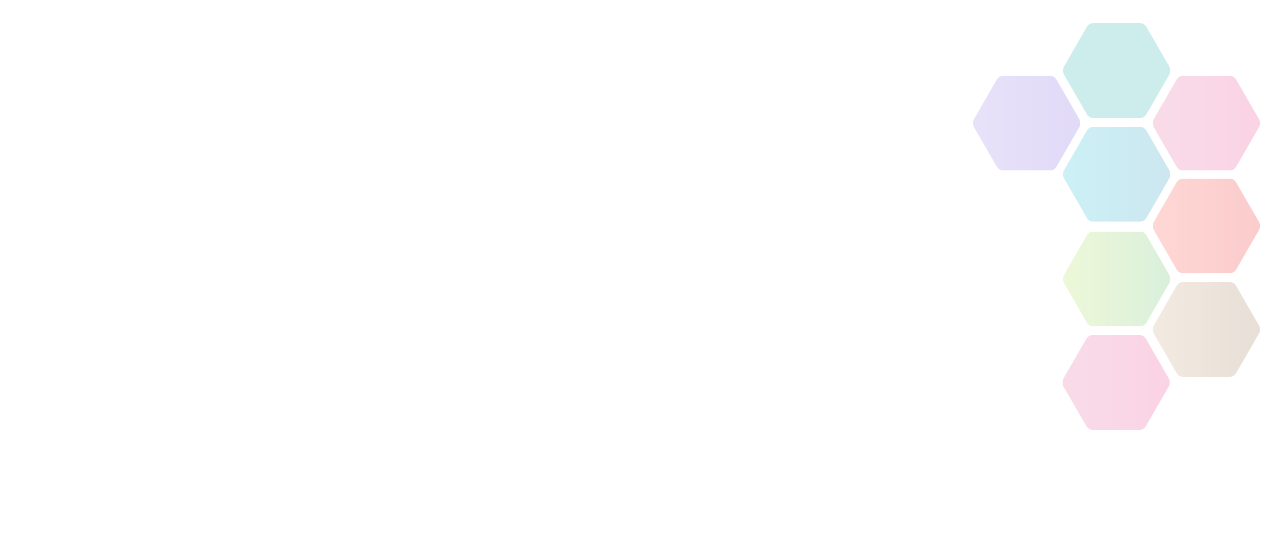 Boccia & New Age Kurling asssistant leader
The Erewash Boccia and new Age Kurling group are looking for someone to help run their sessions. The volunteer will work alongside an experienced leader to help run the games.
Date

Ongoing

Venue

Sport / Physical Activity

Contact

John Milton / 0115 9727439 / johnkay46@msn.com

Tags

Source

Active Derbyshire
Boccia & New Age Kurling asssistant leader
This is an ideal opportunity for someone to learn about how to adapt physical activity for disabled people , giving them the chance to lead activity in a welcoming environment.
The sessions have grown over the past few years and involve adults with learning and physical disabilities. Carers of these individuals also attend sessions and participate.
Sessions run at West Park Leisure Centre in Long Eaton on Sunday afternoons, 1.30pm to 3.00pm.
The group welcome any new volunteer who wants to gain experience, aged over 16 years old.
Active Notts is not responsible for the accuracy of information provided by third-parties and accepts no liability relating to any information contained on the site. If any contact details have been provided, It is recommended that you contact them directly.