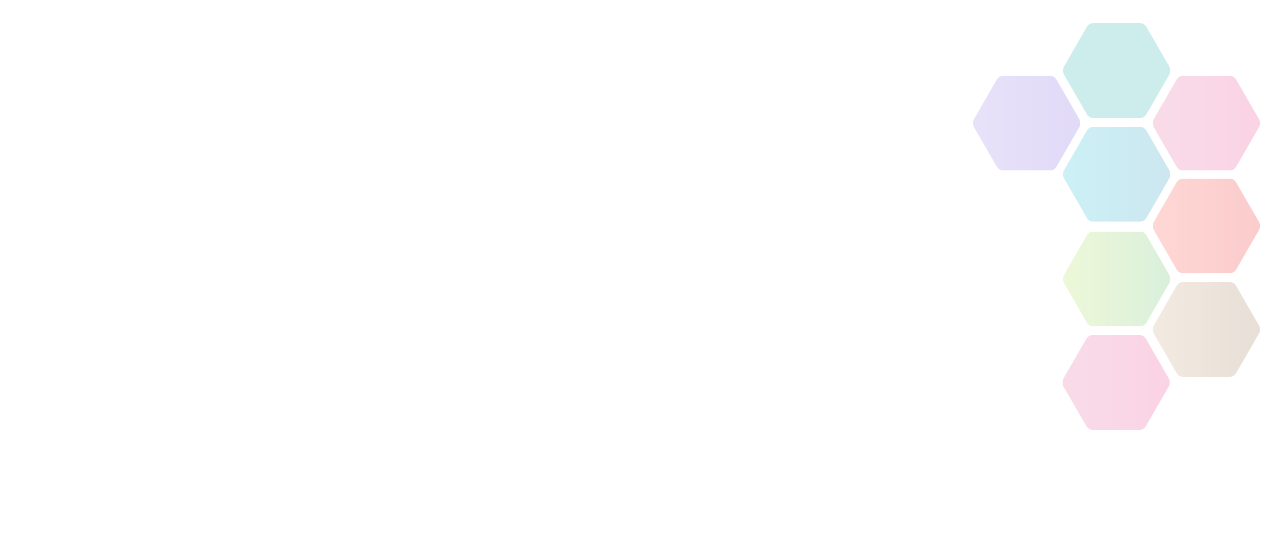 Swim helpers/coaches/teachers
Portland Swimming Club is looking enthusiastic helpers/teachers/coaches to help out on poolside and lead lanes. We are looking for people who are enthusiastic about swimming and looking to get more involved with the sport. Performance swimming background is desired although not necessary as the club is willing to pay for courses of those individuals who show commitment to the club.
Swim helpers/coaches/teachers
Looking for volunteers who want to get involved with swimming. The club is offering those who show commitment the opportunity to go on level 1 and 2 swim teaching course paid for by the club. Performance background desired but not necessary.
Active Notts is not responsible for the accuracy of information provided by third-parties and accepts no liability relating to any information contained on the site. If any contact details have been provided, It is recommended that you contact them directly.